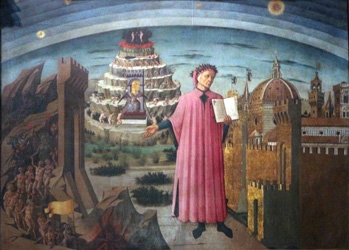 Translated By T. Bailey Saunders
The following essays are drawn from the chapters entitled Zur Ethik and Zur Rechtslehre und Politik which are to be found both in Schopenhauer's Parerga and in his posthumous writings. As in my previous volumes, so also in this, I have omitted a few passages which appeared to me to be either antiquated or no longer of any general interest. For convenience' sake I have divided the original chapters into sections, which I have had to name; and I have also had to invent a title which should express their real scope. The reader will find that it is not so much Ethics and Politics that are here treated, as human nature itself in various aspects.
T.B.S.
Copyright disclaimer
This eBook is for the use of anyone anywhere in the United States and most other parts of the world at no cost and with almost no restrictions whatsoever. You may copy it, give it away or re-use it under the terms of the Project Gutenberg License included with this eBook or online at www.gutenberg.org. If you are not located in the United States, you'll have to check the laws of the country where you are located before using this ebook.